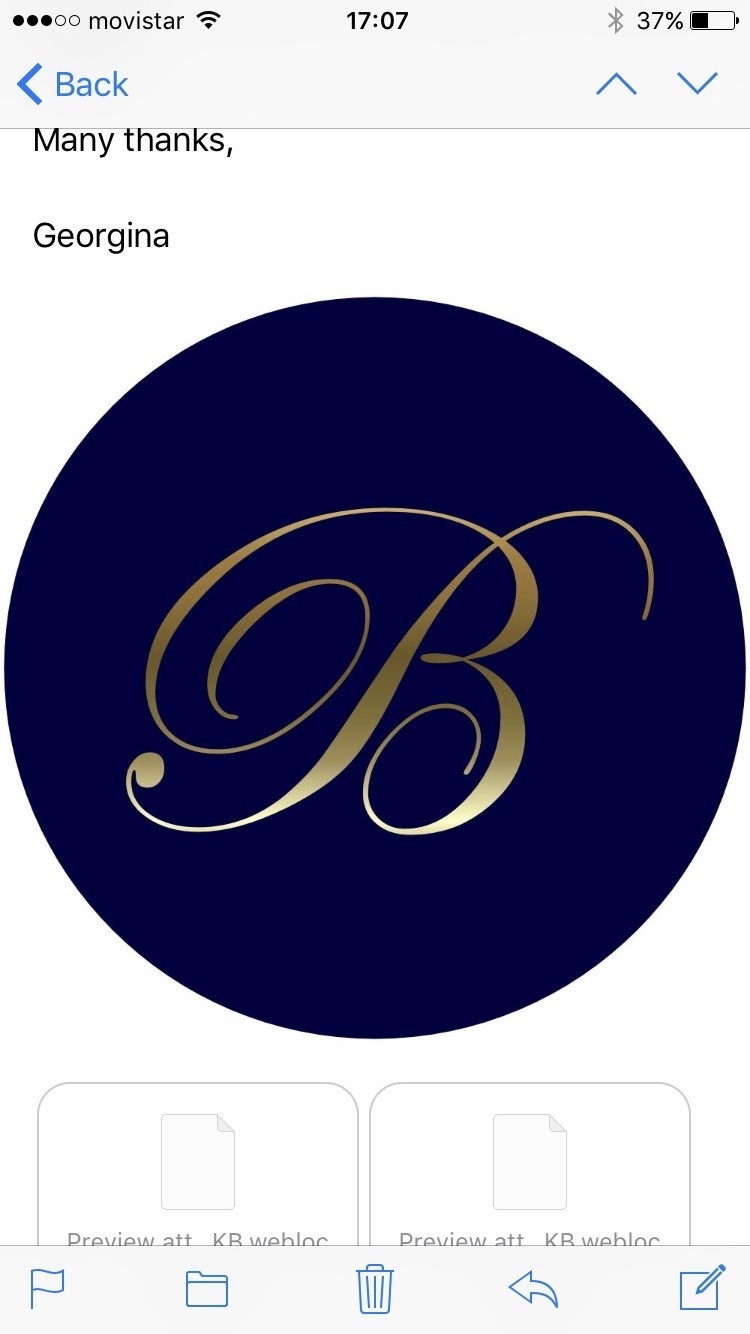 Georgina Green and Blair Cooke, founded Bajini Swimwear, the luxury womenswear brand, in 2017.
Childhood friends, Georgina and Blair, share a love for swimwear, travel and fashion. They decided there was a niche in the market for luxury yet affordable swimwear, this is how Bajini Swimwear came to life!
Made in London from premium Italian fabrics, the collection has been developed to flatter and enhance the silhouette. The timeless pieces make them holiday must-haves.
B A J I N I S W I M W E A R
F A S H I O N F O R W A R D S W I M W E A R